Thank you for visiting WORDS TO THE WORLD.
Today, you will get to know one of the special souvenirs you must buy when visiting Honolulu.
When I traveled to Hawaii about 2 years ago, people especially Japanese (I'm Japanese) were just obsessed with Honolulu cookie. Their cookies were really great with so much sugar. I liked them. But it's kind of sad non-English-speaking people can only get information from guide books.
There are still a lot of undiscovered products people would be desperate for. And this is it.
Enjoy meeting the brand new gift for someone you live, and yourself.
Artistic design is the best feature
No need to explain.
You can enjoy the moment just by looking at its artistic design born in Oahu.
Now you know what it is.
It's the hammock from Hawaiian brand "Lyfted".
Why is it recommended?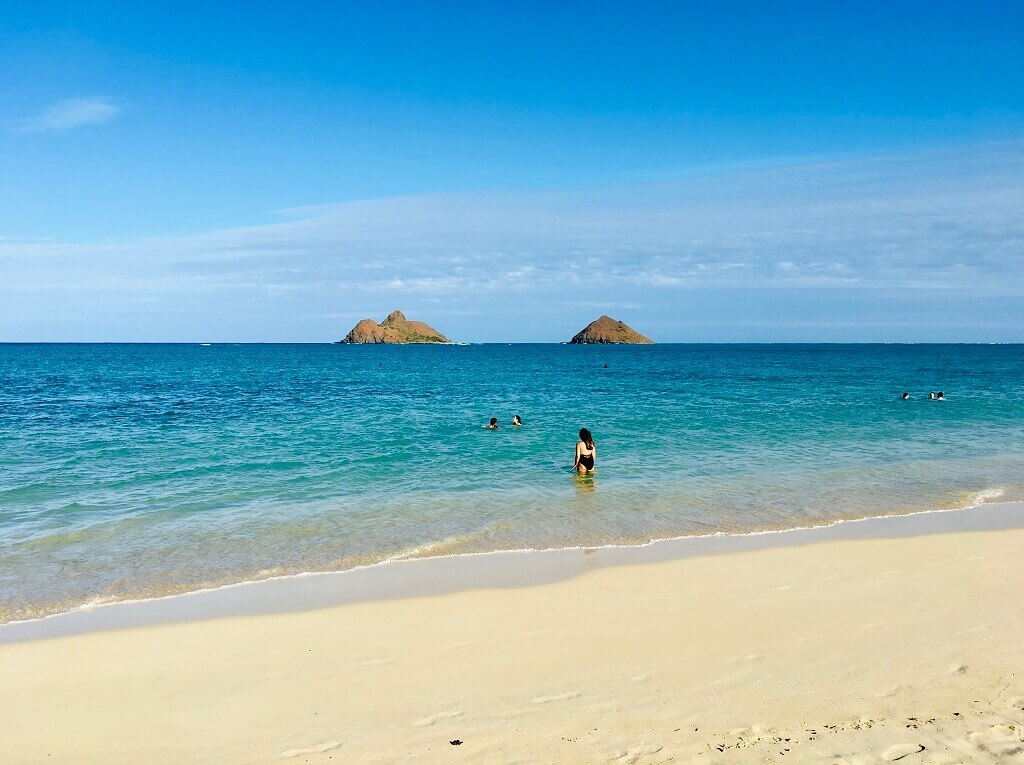 "Homemade product from Hawaii"
Of course, it's the reason why I recommend Lyfted Hammock. But it's just one of them.
Fist of all, it's light. Very light. nearly as light as 
Isn't the weight of the goods you buy when traveling important? You have to bring them home.
According to the official site of Lyfted, their hammock weighs only 1.4lbs, which is nearly as light as bottled water. You can get as much as you want with no worries.
Also, when it's in the travel pouch, it's just small enough to place on your palm. This means it won't take away limited spaces in your suitcase. 
And it's practical. You can enjoy the hammock not only in Hawaii but also after you return to your home. 
I must mention its durability. Since it's strong enough to endure up to 440lbs, so you can enjoy it like this.  
Of course, it can work as decorating your room. That will always you feel that you are in Hawaii.
Free shipping if you receive it in Honolulu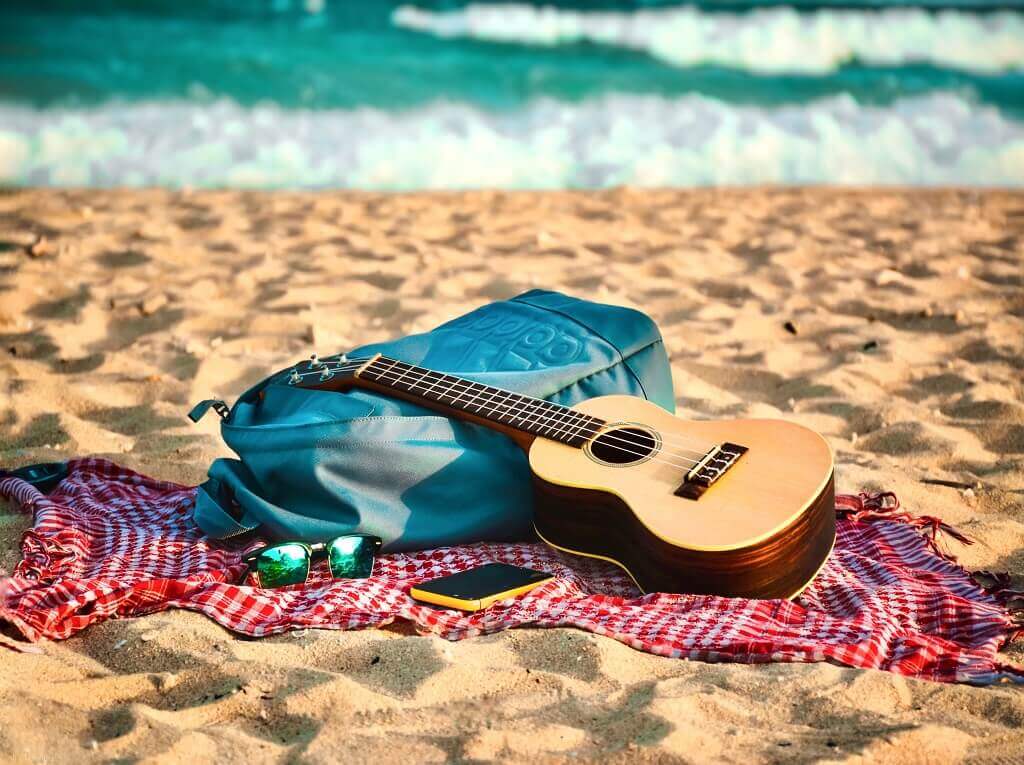 Currently, you can get Lyfted hammocks online.
They have 4 attractive design so far. Check it out now on the official website.>【LYFTED official website】
I would recommend ordering it while you're staying in Honolulu.
It will be free shipping and delivered in 3 to 5 business days.
[Limited]Campaign will be launched at Kickstarter2019!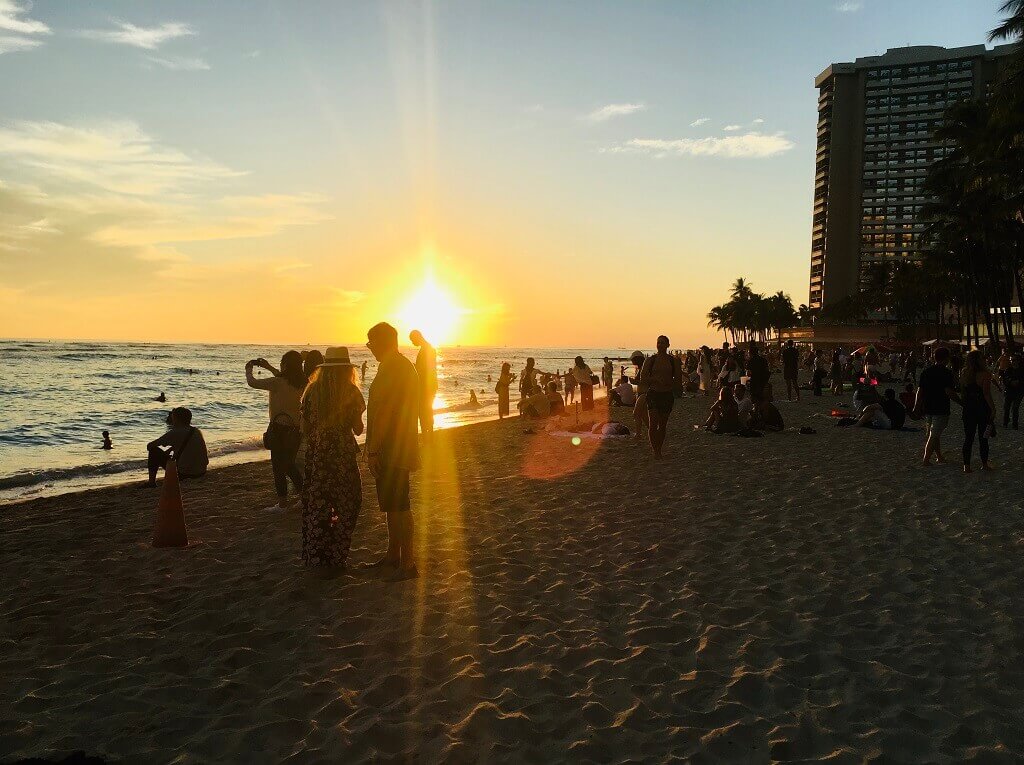 Do you want to get Lyfted hammock at the best price? Don't miss this upcoming event.
The campaign at Kickstarter will be launched on August 15th, 2019!
They will unveil 4 brand new design such as this.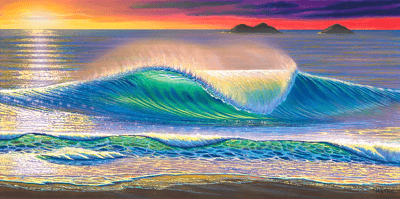 ※Lanikai Surf(Kickstarter2019)
In the very first week, you will be able to buy one only for $45, which is 62.5%off out of MSRP. Don't miss it!
For further detail, check out the website of Kickstarter>【Lyfted Kickstart2019】
P.S. Five health benefits of Hammock
It's good to know using hammock will bring you 5 health benefit.
For more campaign information>【Lyfted Kickstart2019】